Whats your Views on Tanushree Dutta Sexually Harassing Allegation on Nana Patekar ?
Tanushree Dutta is an Indian model and actress who primarily appears in Bollywood movies. She recently put an allegation against veteran actor Nana Patekar. Do you think it is real or its a publicity Stunt.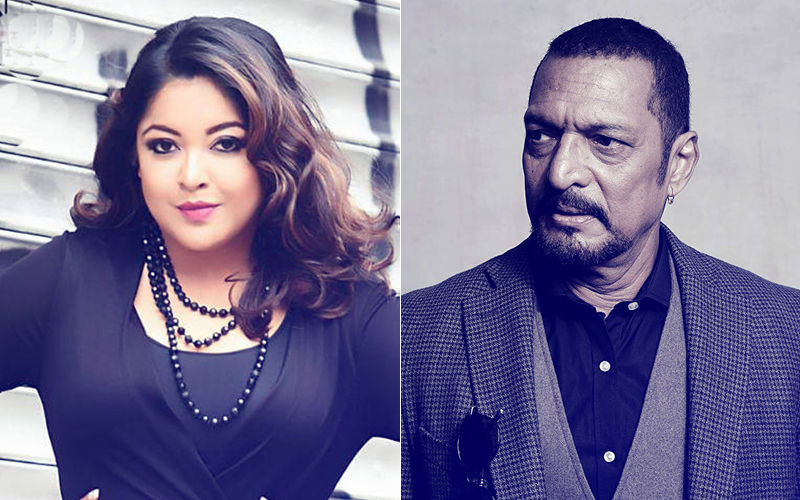 Tipster
Asked on October 2, 2018 in
Movie.
Sexually Harassing  in the Movies Industry is a myth from early years, Many actress have raised this concern but there is no way out. As Actress have to work with Actors, Producer & Directors.
It should be stopped,